Welcome to the Port of Lewiston
Northwest Fourslide breaks ground!!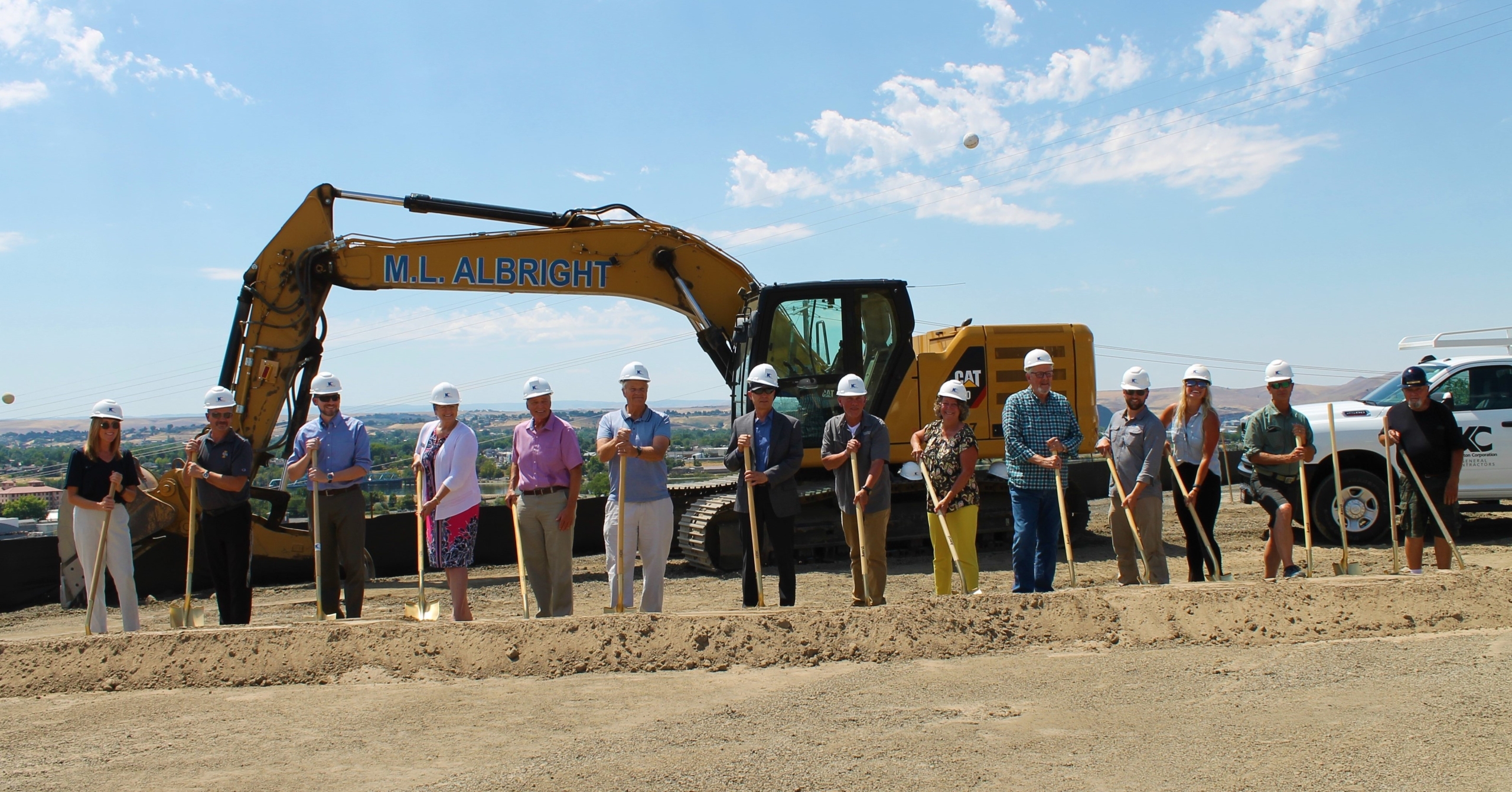 IT'S OFFICIAL!!  The Port of Lewiston joined local dignitaries, Valley Vision and host of well wishers to break ground July 20 for Northwest Fourslide, a manufacturer specializing in precision stamping and wire forms. The company, which will move their facility from Oregon to the Port's Harry Wall Industrial Park, will bring more than 40 employees and their families to the region. The company plans to be up and running at the new facility in the second quarter of 2024. We are honored to welcome this family business to our Valley! 
Did You Know?
Approximately 0.68% of annual property taxes paid by a City of Lewiston resident go to the Port.

That's usually less than $16/yr.

100% of all property tax dollars are invested back into the Nez Perce County economy.